OUTLINE #1

An attempt at mapping Sarajevo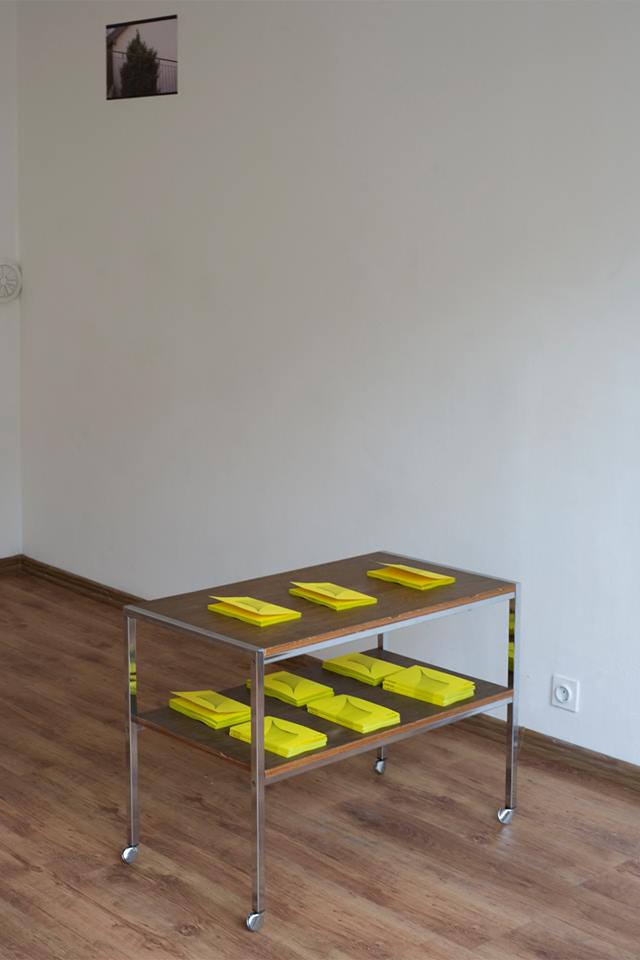 Download PDF on outline.jetzt

After one month in Sarajevo, organizing events, facilitating exchange between individuals and making new friends we found ourselves with a pile of fragments which symbolises our stay in the city. We think these are worth sharing.

This publication collects bits and pieces of the cultural scene in Sarajevo. The ones we managed to pick up along the way, provided by the great individuals we met. This is not a conclusion, or a clear-cut story with a pretty structure and resolutions. We simply hope that this might be the starting point of dialogues and new collaborations.

Contributions by Smirna Kulenović, Jan Pieter 't Hart, Sestre (Ehlimana-Elma & Aida), Maite Vanhellemont, Wouter Stroet, Zulfikar Filandra, Tjobo Kho and Pierre Courtin.